Welcome to MATSUMOTO
MATSUMOTO is a company that provides attractive medical and
architectural solutions to the information society.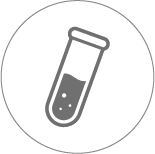 Culture supernatant fluid
We will strive to provide safe and reliable products of Human umbilical cord derived culture supernatant fluid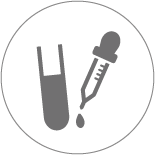 Micro blood sampling test
We will develop a self-medication business utilizing self-micro blood sampling in Asia.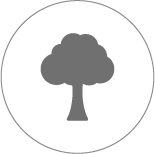 Wood Pellets
We import high quality Vietnamese wood pellets that meet various standards.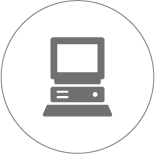 The development of
MRI・CT Center
Provides medical examinations and diagnosis support with high-resolution photos using CT and MRI.